Neurology & Neurosurgery
Here to put your mind
at ease.
Our specialists, dedicated to your brain.
TOP-RANKED NEUROSCIENCE AND CANCER CARE FOR
BRAIN TUMORS
VICKIE & JACK FARBER INSTITUTE FOR NEUROSCIENCE | SIDNEY KIMMEL CANCER CENTER
Treating brain tumors with care and expertise — right here, right now.
If you or a loved one have been diagnosed with a brain tumor, you want the right physicians with the expertise, education and resources to determine the right treatment plan. At Jefferson Health, our team of experts can guide you from diagnosis through treatment and recovery using the most advanced therapies and expertise in surgery and brain tumor treatment.
As the area's only dedicated neuroscience hospital, our specialists treat the highest volume of brain tumors in the region, including malignant and benign brain tumors and brain metastasis. Bringing together the expertise and experience of the Vickie and Jack Farber Institute for Neuroscience — Jefferson Health and the Sidney Kimmel Cancer Center, our team has also helped many patients navigate life after a brain tumor diagnosis, and can provide you with the support and care you need.
Innovation: We're the first hospital in the region to provide radiosurgery — an ultraprecise form of radiation treatment, and the only hospital in the region offering the latest SRS equipment, such as Gamma Knife ICON and LINAC SRS.

NCI-designated: We're one of the National Cancer Institute's 71 designated cancer centers in the nation — noted for our research and delivering cutting-edge treatments to patients.

We're leaders in radiosurgery including a non-invasive form of radiosurgery that is frameless.

Coordinated care: Our multidisciplinary team of experts works together to create a seamless experience for patients and their families.
Treatment for all types of brain tumors
At Jefferson Health, treatment focuses on removing or reducing the size of the tumor and providing relief from brain tumor complications, including headaches and memory loss. Our neurosurgeons, radiation oncologists and neuro-oncologists care for all types of brain tumors, including:
Benign brain tumors: meningioma, schwannoma, pituitary adenoma, craniopharyngioma, solitary fibrous tumor and more
Malignant tumors including an innovative and promising new immunotherapy for glioblastomas that is now in clinical trials, oligodendroglioma and astrocytomas
Brain metastasis — tumors caused by cancer located elsewhere in the body
Innovative treatment options
Brain tumors can be complex and require a combination of treatments for the best outcome. We offer a wide range of treatments to meet the individual needs of each patient, including standard therapies, precision medicine and clinical trials.
Chemotherapy – reaches cancer that may have spread, even microscopically, throughout the body
Craniotomy – surgical procedure that removes a bone flap, a section of the skull, to access the brain
Minimally invasive cranial base surgery – uses smaller incisions and specially designed instruments to eliminate a tumor while saving surrounding tissue from damage
Stereotactic radiosurgery and radiotherapy – a noninvasive procedure that applies large doses of radiation directly to a tumor
It takes a team.
At Jefferson Health, behind every patient is a team of experts working together to provide the highest level of care. Our neurosurgeons, neuro-oncologists, medical and radiation oncologists and dedicated nurses combine their expertise to provide an aggressive treatment plan for you and address your every need.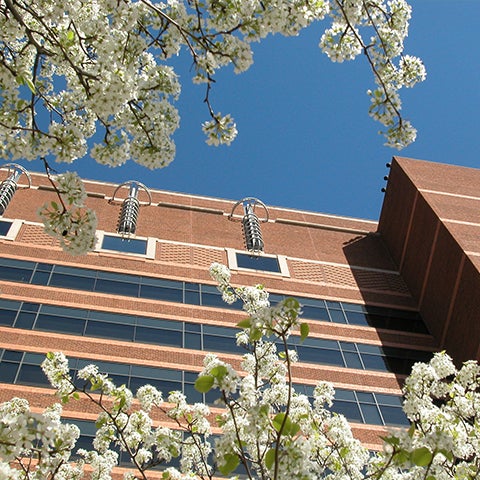 Sidney Kimmel Cancer Center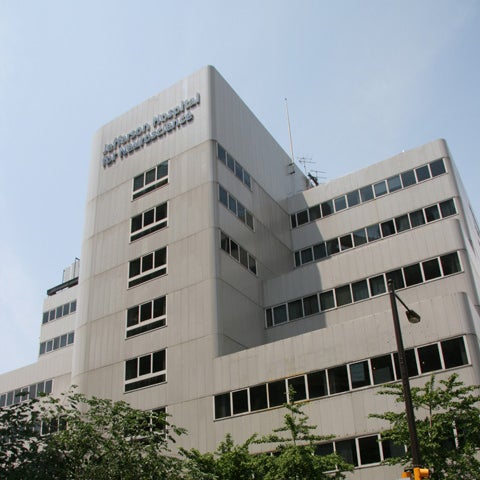 Jefferson Hospital for Neuroscience